Grow Your Business With Email Automation
Don't let you customer feel ignored. With Our Best Email Automation Platform, respond your customers/leads immediately or periodically so That Drives Revenue!
Email Automation Software
Email Automation automatically sends marketing and sales emails or action-triggered emails to contacts or leads with relevant information. It is helpful for various marketing purposes and helps to nurture new leads and send greetings or automated blog updates that take the legwork out of staying in touch with your audience.
Heroic Benefits Of Email Marketing Automation
Using Email Marketing Automation Software is one of the most efficient methods of communicating with prospective customers interested in getting updates on your brand.
Generate leads and gain valuable insights
Increase brand awareness
Carefully planned email strategy
Reduce the potential for errors
Get more detailed reporting
Keep leads engaged and convert them into sales
Why Email Automation For Your Business?
Engage with your Prospects and contacts faster, gain trust and chase prospect details more quickly
How do KG CRM SOLUTIONS help with Email Automation?
We help you to consult and plan email workflow that help to nurture contacts. Zoho Email Automation Software is customizable, which gives you ready made email templates, saves time and ensures you will reach out to valuable contacts automatically. Optimize your send times and capture more emails with us!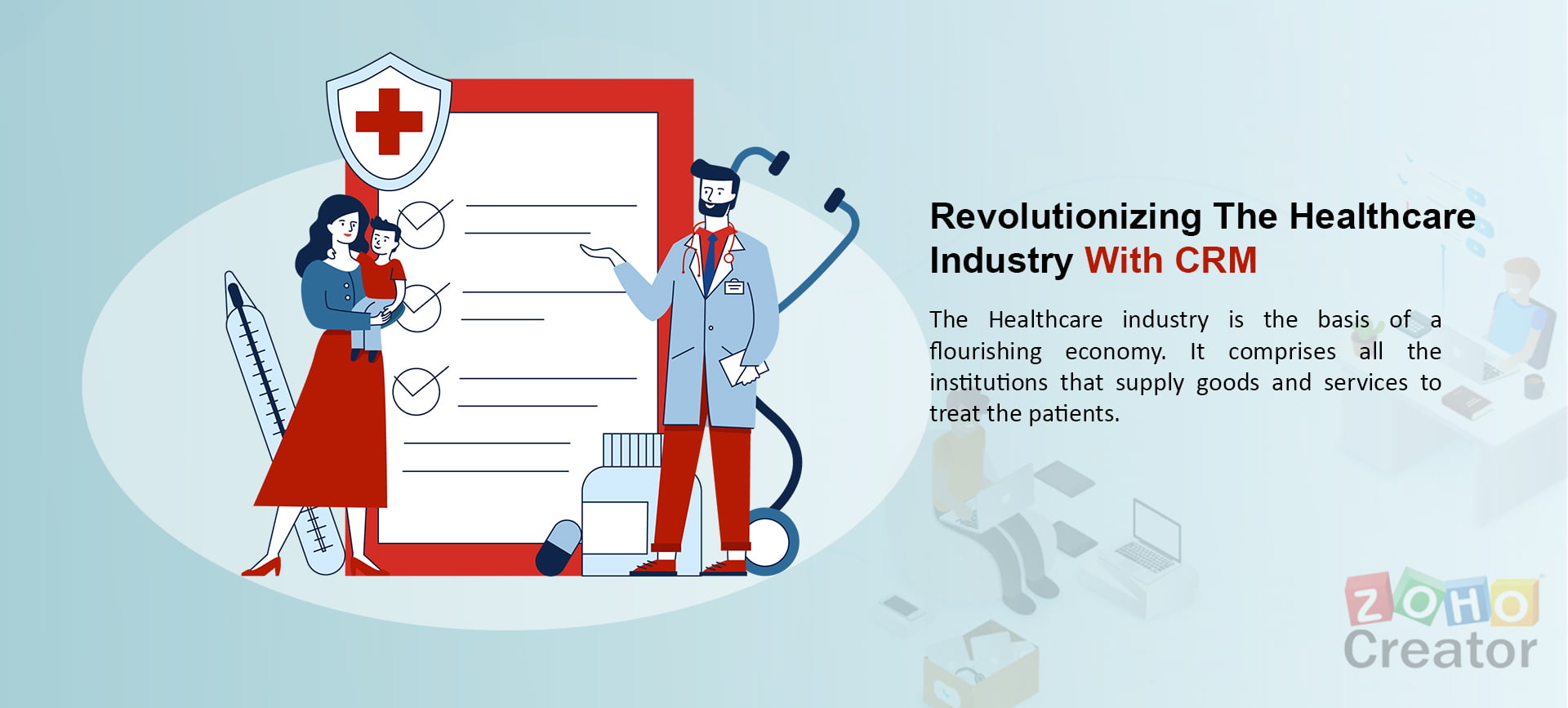 Automated Email Responses
You can create impactful data-driven email responses without depending on any IT Expert. Automated Email Responses are pre-determined replies for incoming emails, including welcome and thanks emails. It also confirms to the sender that their email has been received.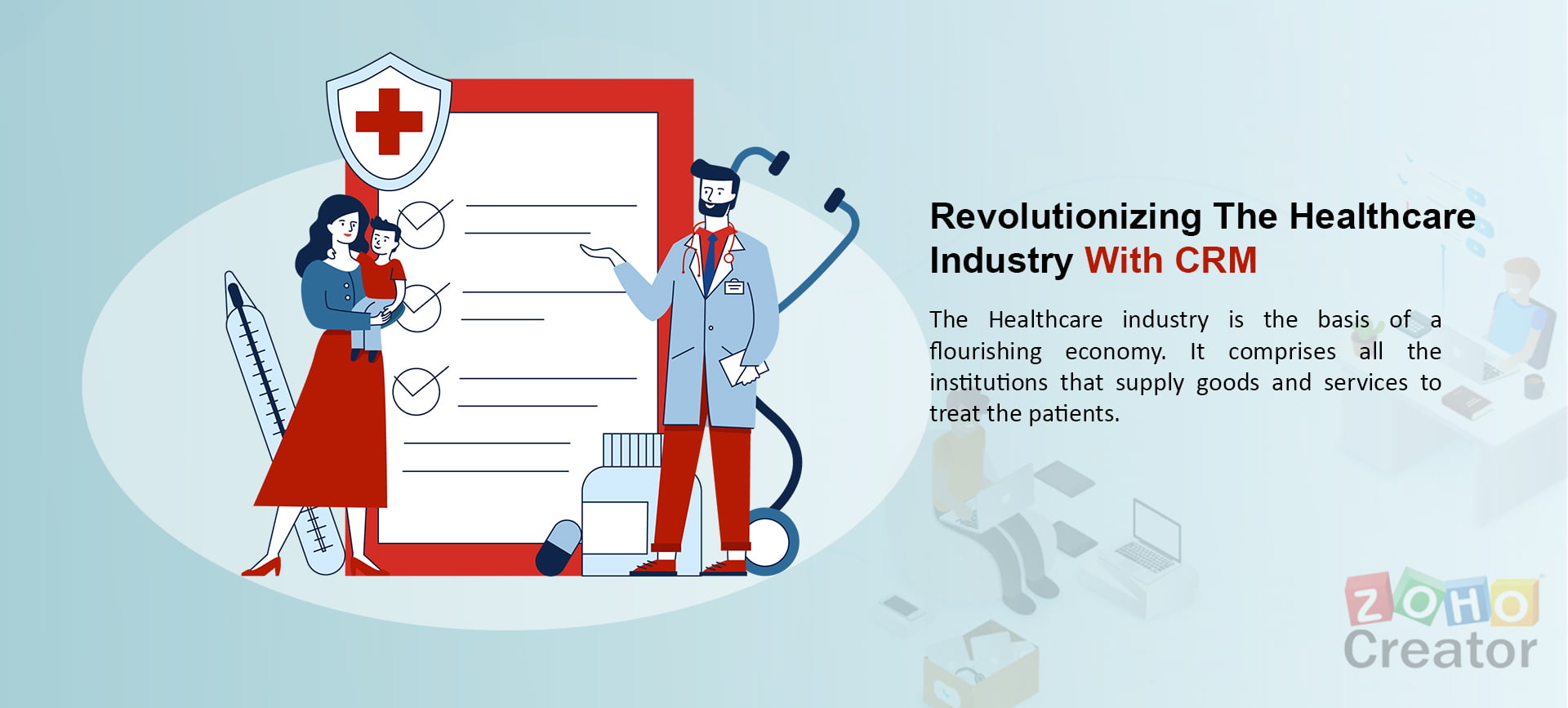 Scheduled Email Series
The Scheduled Email Series allows you to set the stage for your new contact while increasing engagement and sales simultaneously. Automating your email series is all about timing. Email Automation is effective because it allows you to reach clients at a time that's right for them.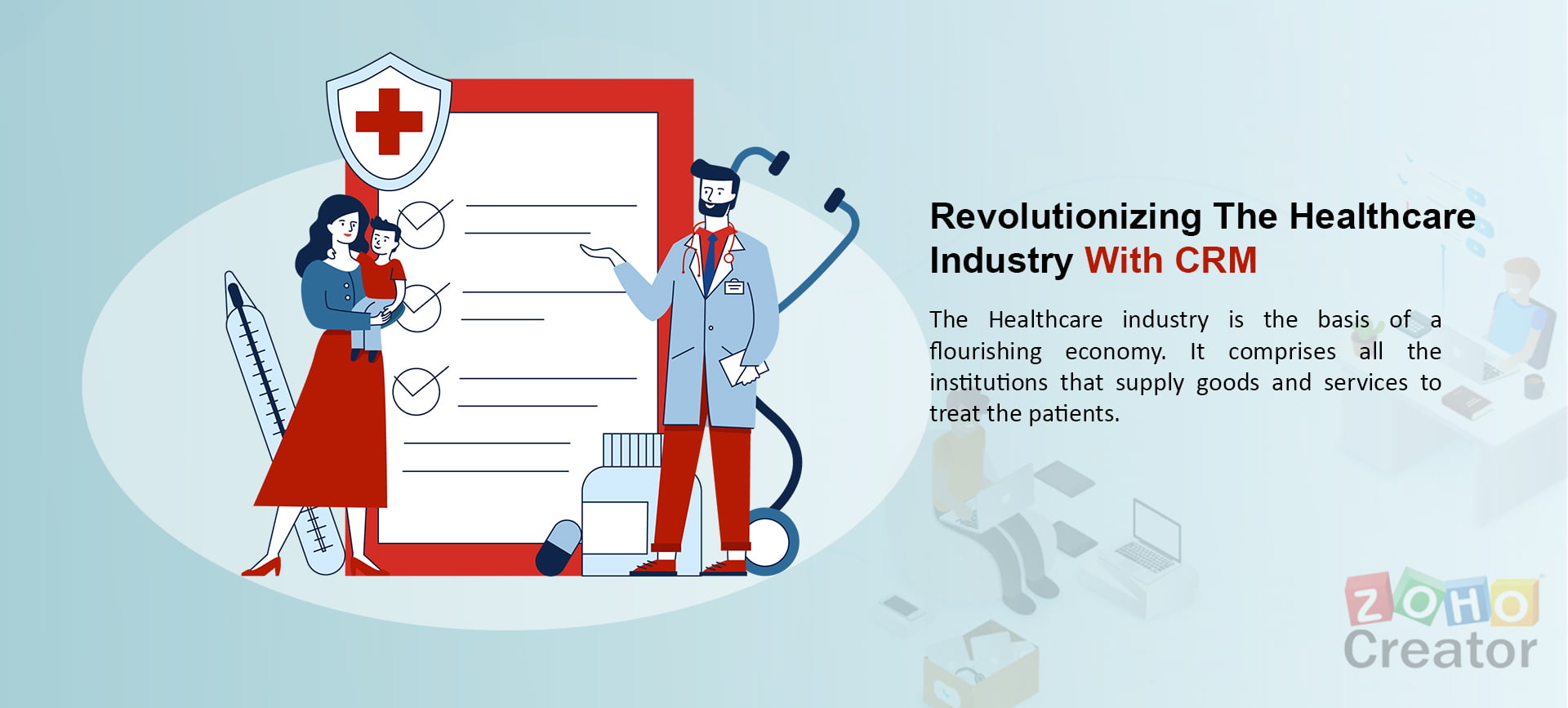 Followup Emails
Supercharge your daily communication with a follow-up email and keep connected with the customers you've already contacted once before. Email Automation helps to create follow-up emails and a reminder for a previous email you've sent.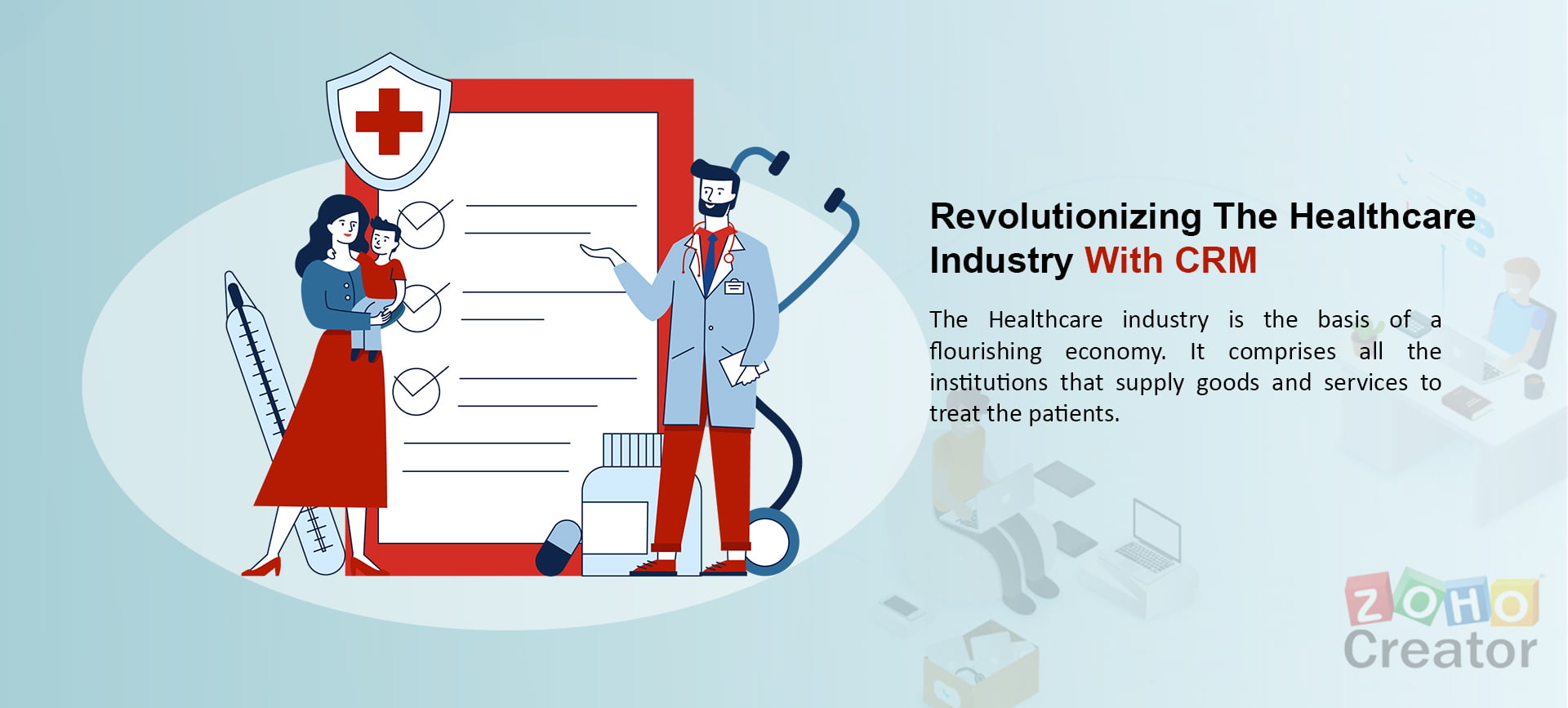 Instruction Emails
Send well-timed emails with automation features, making your communications much more accessible. With Best Email Automation, you can set up the instruction emails that usually send to clarify precisely what you want to do on a project or anything else.
Get in touch with one of our experts and take a personal tour of Email Automation Services!