Improve overall business productivity, offer a higher customer experience, and many other things. KG CRM Solutions is a leading Zoho Partner in India.
Zoho- A complete Business Suite
Zoho is a one-of-a-kind and brilliant suite of tools to operate your complete business venture, brought to you by a firm with a long-term goal of changing the way you work. With 45+ linked applications, you can run your entire group. 
We will offer you the following services as Zoho partners: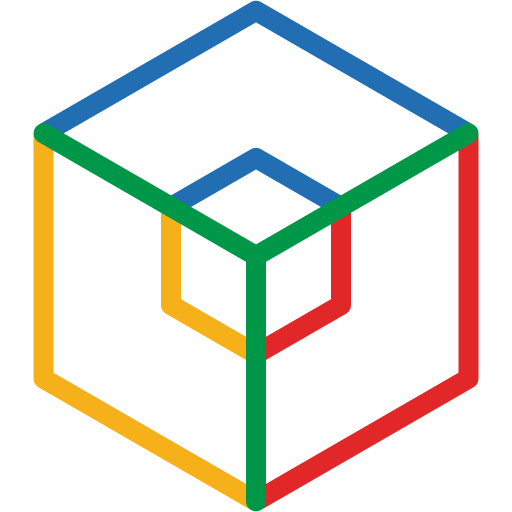 With 45+ linked apps, you can meet every business need and manage your entire business.
Workplace automation, brand building, and so on can all be done with Zoho CRM Software.
Use Zoho Creator to customize business apps, databases, reports, workflows, and integrations to maximize productivity.
Manage all business activities at single platform, including organization configuration, sales infographics, bookkeeping, finance, etc.
How Can Zoho Help You In Your Business?
Zoho CRM (Customer Relationship Management) is a complete software system that helps to manage customer relationships. You can manage, analyze and improve your customer relationships with comprehensive cloud solutions. Get a complete set of data-driven CRM tools that supports you beyond the sales process.
It helps to convert your leads into potential buyers. CRM's Lead Management Software systematically converts qualified and analyzed leads into new business opportunities.
It gives you a Contact Management System to organize your business contacts in one place. You will be able to know when you contacted a customer the last time and the best time to reach them.
The Deal Management Feature in CRM gives you complete information on current and future deals. It allows you to segment deals based on their current stage.
Let's cover every aspect of your business cycle with the Best CRM Software.
Craft high-converting email campaigns without needing technical people and get sales poppin with drag and drop interface. Zoho Campaigns is the Best Email Marketing Software to engage your audience, create responsive designs, and connect with new customers.
Dynamic personalization to change email content and CTAs
Email interactivity to connect recipients by using incredible elements like images and videos
Real-time A/B Testing and drag and drop workflow
Increase your open rates with optimized emails
Zoho Bookings is your hub for scheduling meetings professionally. It syncs your calendars to eliminate the hassle of back-and-forth emails. Get the best consultation with a user-friendly interface.
Reduce email back and forth
Eliminate no-shows
Generate more revenue with hassle-free scheduling
On-demand scheduling to make more connections
Online Accounting Software to manage your finances, automate business workflows, and handle mundane accounting tasks to focus on your business. Run every aspect of your business from wherever you are.
Send estimates, convert to invoices, and get paid online, on time
Keep you at the top of your payables and track the payments you have made
Capture the goods and services you offer and track entire inventory levels
Manage multiple projects and get all your contacts in one place
Zoho Analytics is the world's leading analytics software for successful business forecasts. Modern self-service BI and Analytics Platform help you to create stunning data visualizations, analyze your data and discover hidden insights within a few minutes.
Connect and blend data from multiple sources
Transform, enrich, and catalog the data with self-service data preparation modules
Generate automated insights with a single click by using an intelligent AI assistant
Build insightful & interactive reports with drag and drop interface
The best low-code custom application development platform allows you to create personalized applications without hassles. It gives you ready-to-use business applications that meet your unique needs.
Multi-device app creator to create incredible applications with advanced features
550+ prebuilt integrations to run your business from one platform
Business process creator to stay on top of all your business processes
Add AI without coding algorithms and quickly create smart business apps
We have done 80+ projects with 5/5 rating, some of the top clients are listed below