Achieve More With Advanced AI Chatbots
We help to design and deploy superior experiences for internal and external users using omnichannel connections and business process automation. Our deep learning AI algorithm and enterprise-ready chatbot solutions automatically build your bot's brain on the fly – within a few minutes!
Choose
KG CRM Solutions

For Chatbox & Chatbot Advanced Setup
Acquire and Engage Customers More Faster With Enterprise-grade Integrated AI Chatbot
Increase conversions, and improve response time with our Advanced Chatbox and Chatbot Setup!
Are your customers expecting excellent services and prompt answers? Our award-winning AI Chatbox Setup is here to help!
Our no-code Conversational AI with NLP platform allows you to generate leads, increase conversions, and improve response time across multiple channels. You can ensure quick, efficient responses and increase customer satisfaction and organizational efficiency through our self-service AI chatbot and virtual assistant.
Our conversational AI combines leading-edge natural language processing, machine learning, and robust intent understanding to provide effortless interactions with your customers.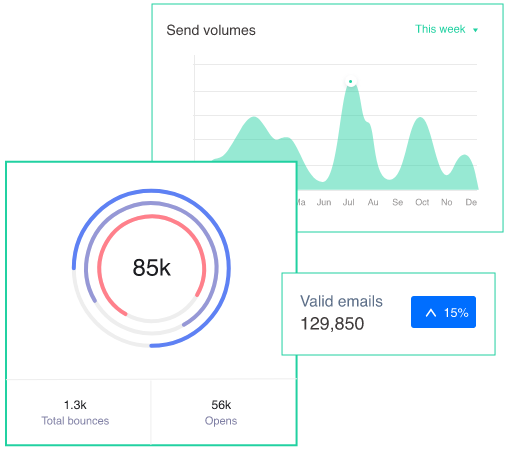 How We Help You To Grow With AI Chatbot?

Deploy our AI chatbox on all your communication channels to make sure that users acquire access to reliable information based exclusively on your content sources. You can deliver incredible customer support service with our advanced NLP and intuitive workflows.
AI chatbots prevent a high volume of inbound inquiries and eliminate weak touch points. You can save money with a flawless implementation that scales your business and use advanced tools that grow your ROI. So move ahead & reduce the burden!

By saving time with an AI chatbot, you can bring more value to your users when it counts. Give more time for consultative services, improve your service model and recognize unique ways to achieve a competitive advantage.

You can generate more leads, gather all the data to convert prospects faster than ever, and streamline major touchpoints with your users. AI escalates complex issues to human operators and automates tasks quickly.
Know More About Chatbox And Chatbot Services?
Consult Your Requirements!