Create Beautiful KPIs & Dashboards Quickly & Easily
Visualize and analyze your data with data-driven dashboards. Create insightful KPI dashboards and get advanced tools to track your key performance indicators and analyse data easily!
KPI Dashboards are the tools that combine data sources and give you at-a-glance of visual feedback showing how your business is performing against your key performance indicators (KPIs). It displays interactive charts and graphs, allowing quick and organised analysis and review.
Modern KPI Dashboards will enable you to track your Key Performance Indicators, Metrics and Business data with insightful reports and uncover actionable insights. Meanwhile, it helps transform massive data sets across an organisation into data-driven decisions that improve your business performance.
How Do KPI Dashboards Work?
Let's Create An Effective KPIs & Dashboards & Measure The Bottlenecks!
Every business has unique processes and metrics they need to track! Without measuring the data, companies rely on guesswork. KPI & Dashboards are great resources to get a unified view of data into graphs and charts that communicate performance. Get fast and easy solutions to track your business metrics and improves the visibility into company health.
You can quickly identify and track key performance indicators without losing valuable time and money. KPIs are powerful tools that help to monitor financial health, measure progress against strategic goals, spot problems early on, motivate your team, and make better decisions.
With supporting charts and tables, KPI dashboards allow you to comprehend the details behind the numbers. It provides high-level insight into performance and determines the areas of the business that need deeper and additional analysis.
How KPI Dashboards Can Be Useful To Move Towards Success
KPI dashboards helps to access, analyze, and monitor all your KPIs from one place.
How Can We Help To Create Effective KPI Dashboards?
You'll never be stuck with an outdated and redundant analytics app! We combine data from your DevOps toolsets for a new level of end-to-end insight and increase your velocity. Containing highly data-focused functionalities, KG CRM Solutions save your time & effort in data-related tasks ranging from data retrieval to processing and visualization. In addition, our all-in-one scalable platform can help track significant angles, which is crucial for business strategy and gives you an entire perspective of your KPIs.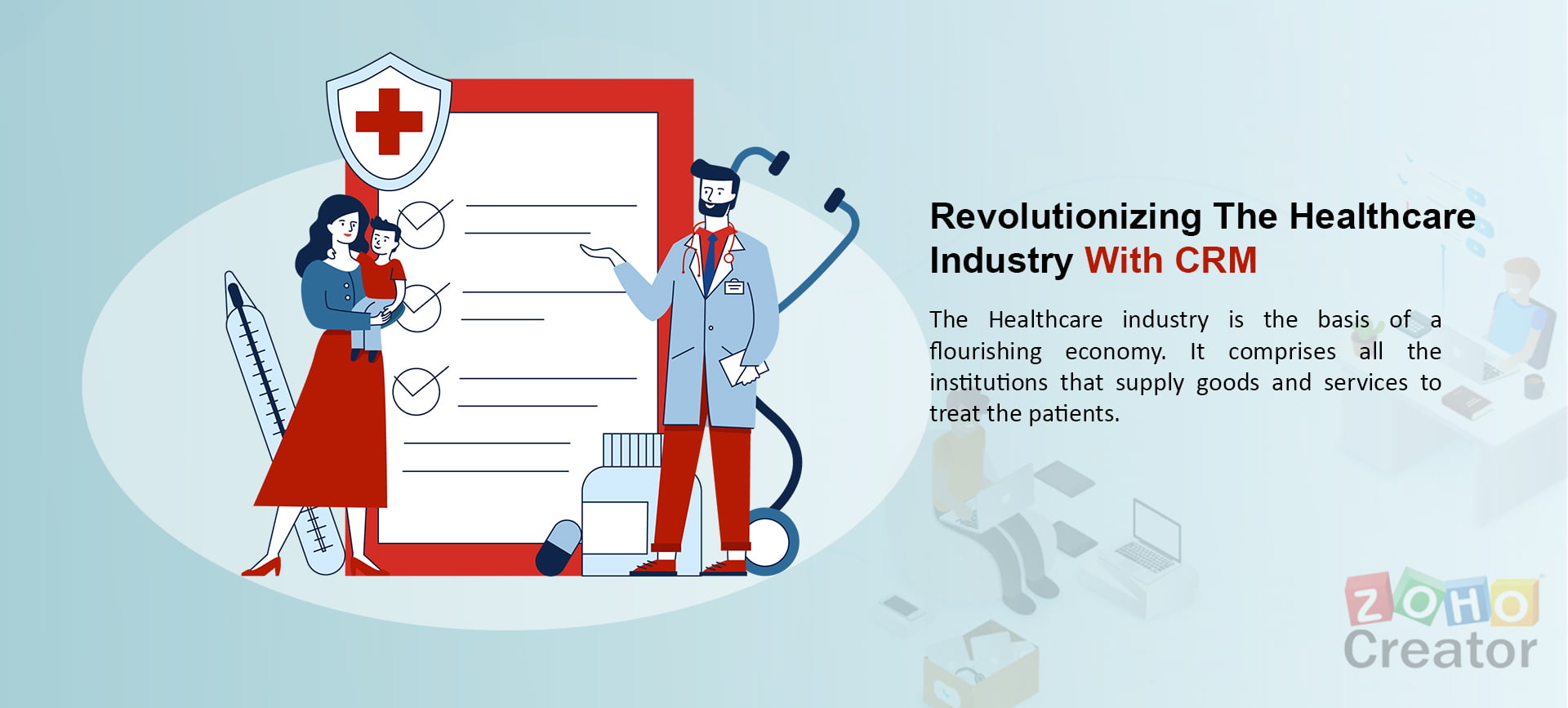 Affordance & Know Your Audience
We help implement visual cues that indicate when an element links to another page and shows whether a button is active. We help to know your audience and find out the users who will use your dashboards and what they want to see!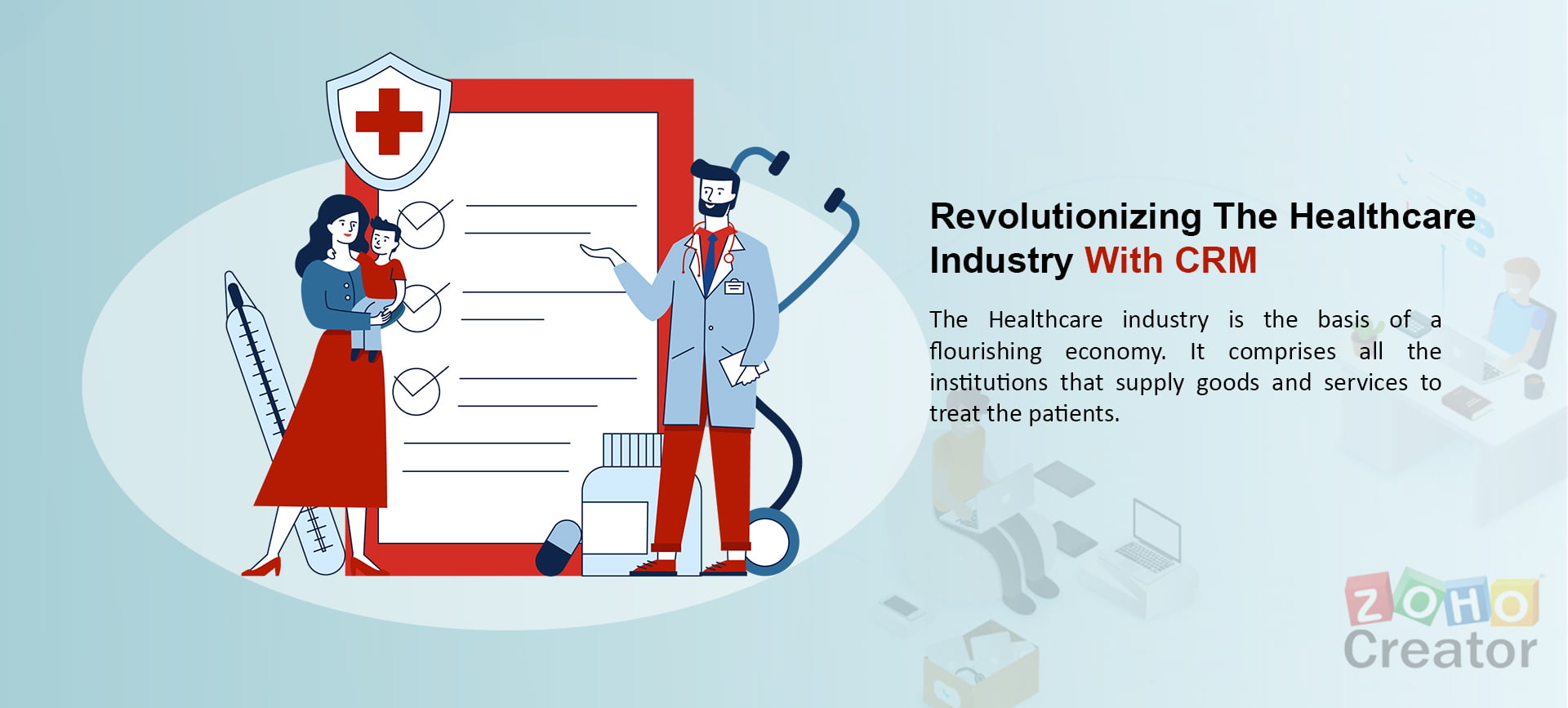 Color Accessibility And Contrast
Some people have a limited range of color vision, we help to incorporate shapes and. contrast to ensure that everyone can access the information they need. We create highly visual elements in dashboards to guide the right way to users.
Information Hierarchy
We help to visualize data in the order of importance, so users won't miss what matters most. Users can consume information and scan the information more easily! Understanding more about this can help you out what's most relevant first.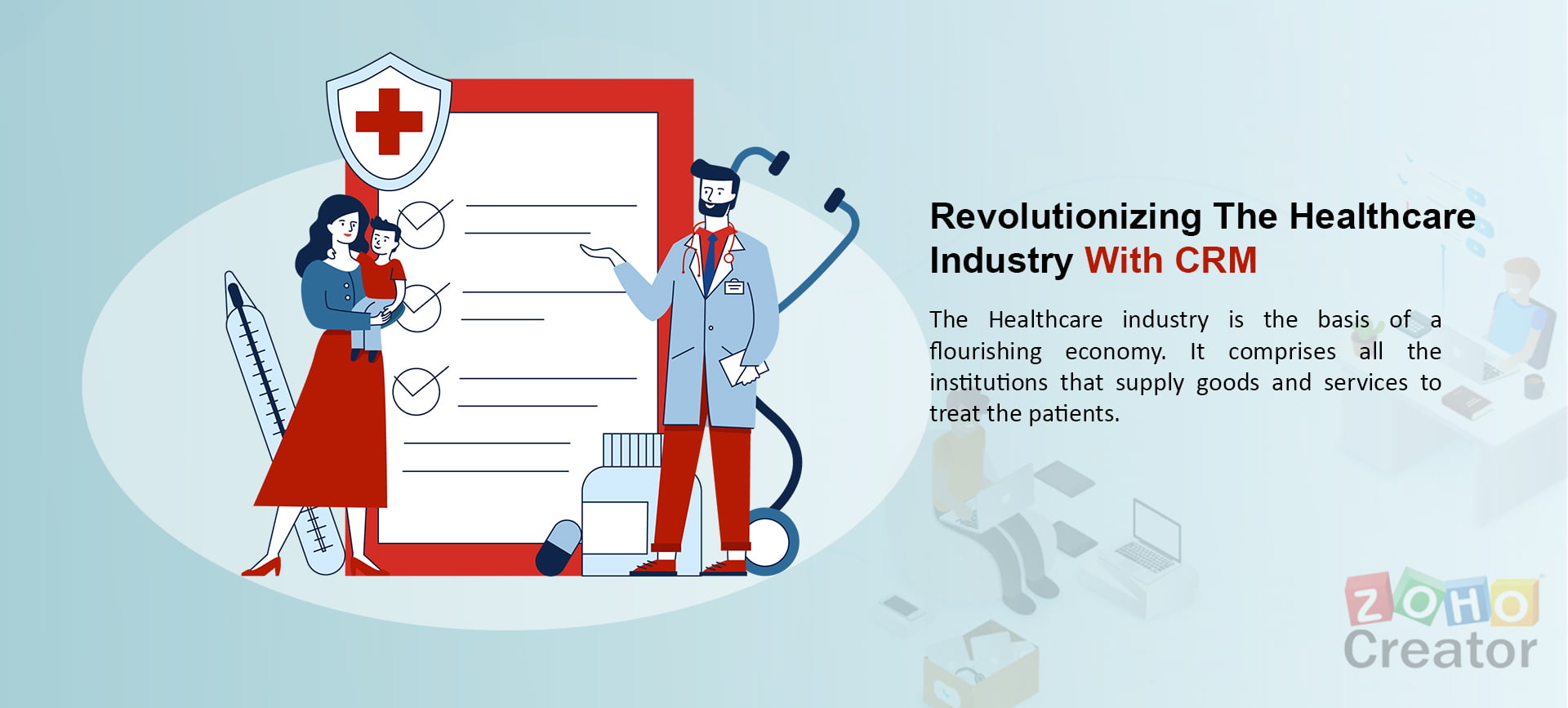 Simplicity
Avoid using confusing 3-D graphics and cramming too much on the page! We help to create interactive dashboards that show useful information with less reporting. Add relevant context by adding chart titles, axis labels and footnotes. Slice & dice data to discover new insights!
Lets Make Decisions At The Right Time!
Get in touch with one of our experts and create insightful KPI Reports & Dashboards with us!