Say Hi To The Future Of Document Processing!
Less Paperwork. More Time For Business! Get Document Automation Software To Process Documents More Efficiently.
What Is Document Automation?
Document automation is about as straightforward as it sounds! It is the process of automating multiple types of documents at scale. It assists in pulling data and text from various sources and inserting it into predefined areas of file templates. The templates can be anything, including tables, graphs and images.
Document Automation is the most helpful service for those who need to assemble complex, data-driven documents frequently. It keeps your documents always accurate, adequately formatted and compliant. Using Document Automation helps to reduce errors, costs and overall inefficiencies!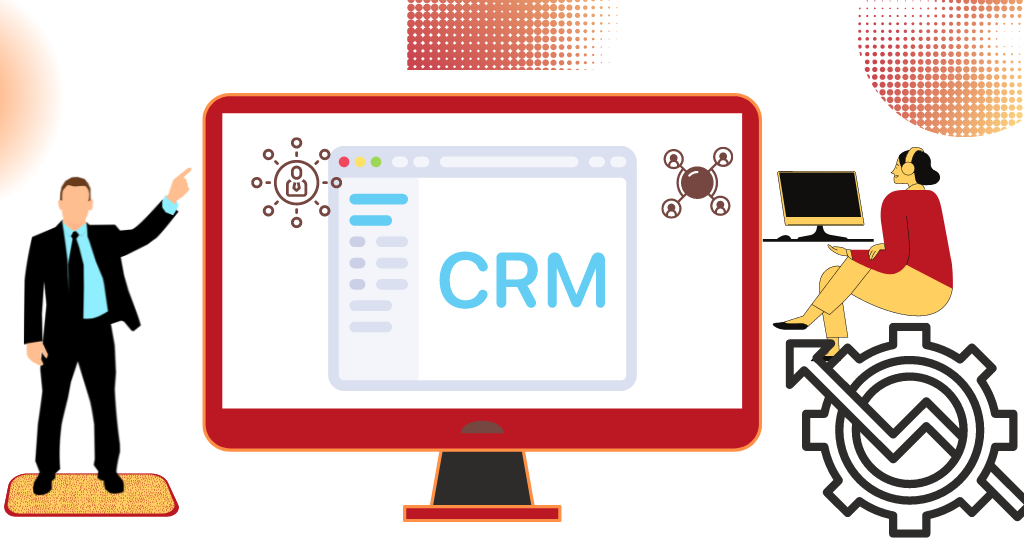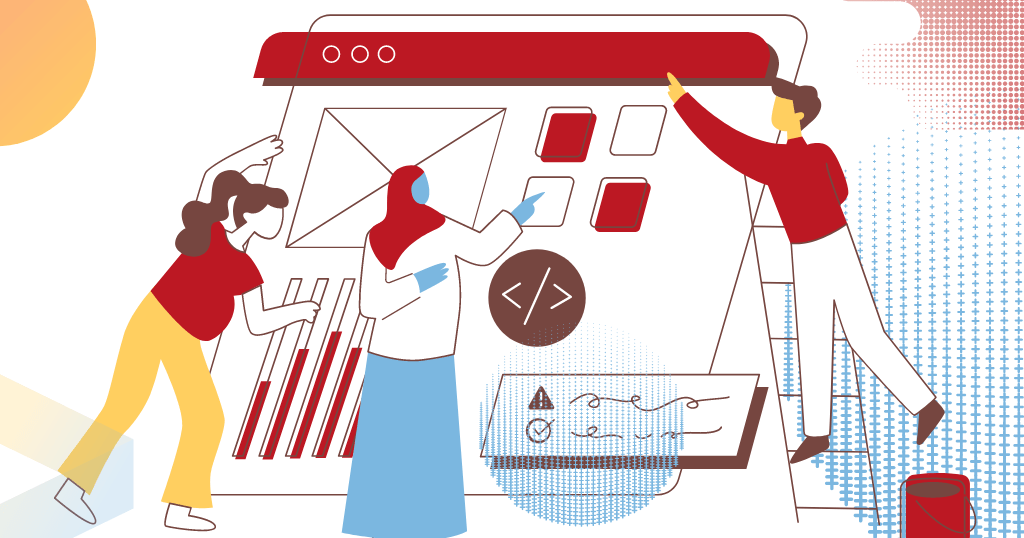 How Does Document Automation Work?
Let's Automate Your Expertise Without Any Technical Knowledge!
We save our customers countless hours by automating their documents and form generation. Our Best Document Automation Software has a proven methodology to transition the company's document creation from copying, manual typing, cutting and pasting to seamless automated processes.
Document Automation helps to create accurate and professional-looking documents, forms, contracts, statements and more. It works to formulate a strategy for your data and easily consolidate, migrate, and maintain it without any complexities.
With document automation, you can create and modify templates for the documents and code them to receive the data. It provides you cost-effective document management system to meet all your records storage needs!
How Is Document Automation Useful For Your Business?
Get Game-Changing Document Automation Service
How Can We Help To Implement Document Automation Solutions
Over the years, documentation has become a critical part of IT management. From device information to internal SOPs, documentation is essential in delivering structured information. However, We help to create and maintain these records with Document Automation Solutions. So let's automate your documentation without spending too much time organizing complex information. Save your valuable time and boost organization efficiency with us!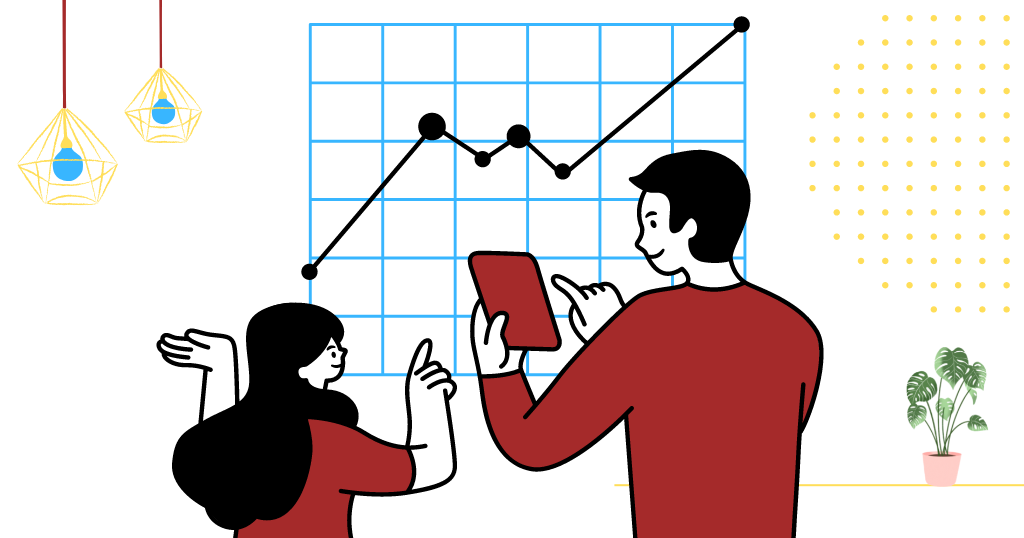 Implementation & Configuration
As every business has different needs, systems and IT infrastructure, we assist our clients with implementing and configuring Document Automation Software. Therefore, we will provide you with the necessary expertise and resources in one place!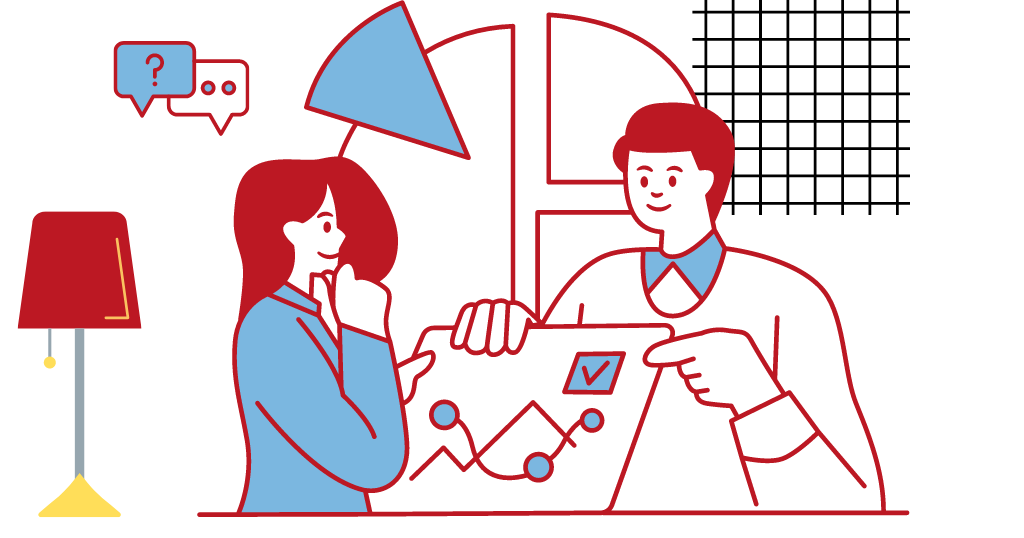 Database & System Integration
Document Automation System must work with your existing software systems and database. Our experts have extensive experience integrating document automation software with your current systems and databases.
Project Management
Our experienced project management consultants can help to complete your work on time and keep it on budget. In addition, we enable the management of small and large projects involving multiple workgroups and developers.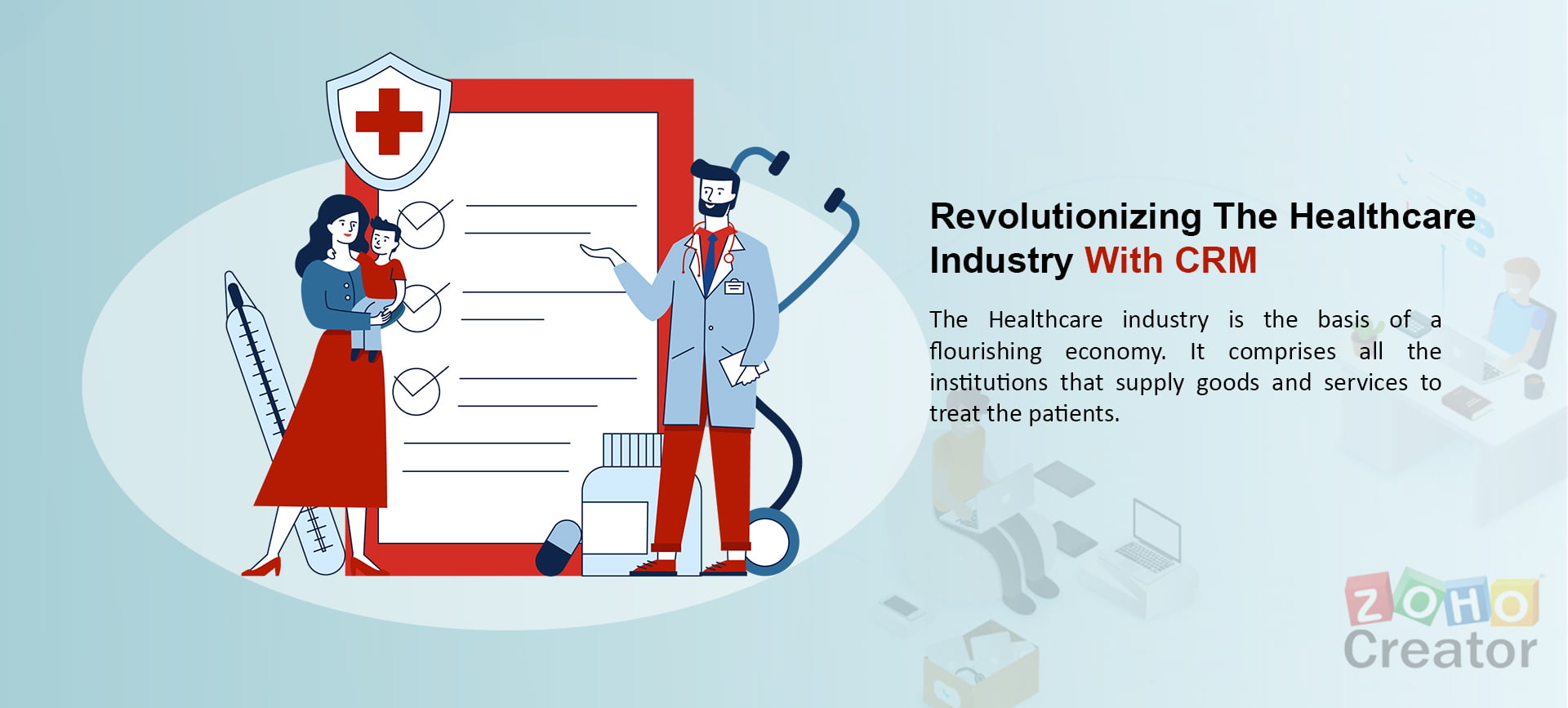 Template Design & Development
We help to design and develop eye-catchy templates for document automation software. From simple to the most complex templates, we help to save precious time. So let's outsource your development and design with us!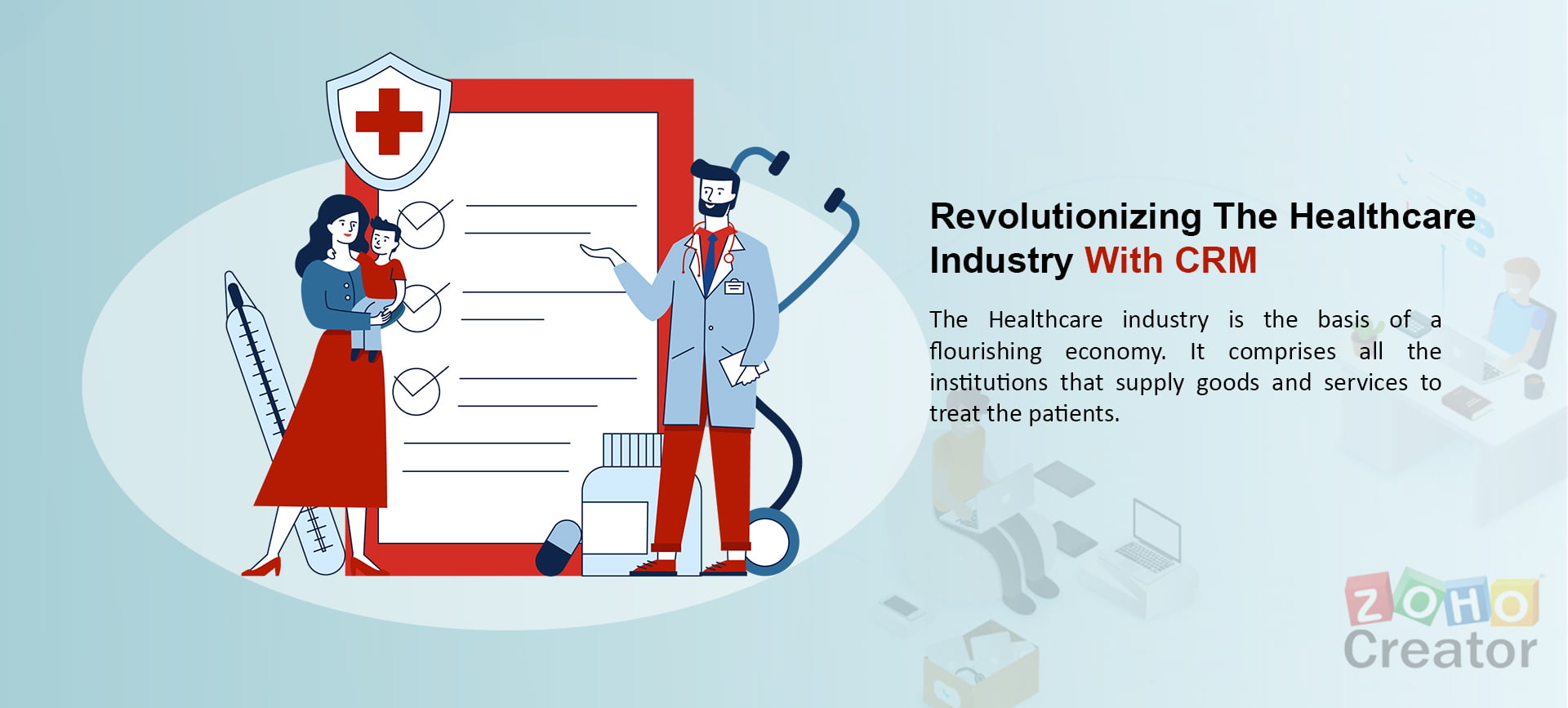 Best Document Automation Solutions
Let's discuss how you can use your existing document automation system to build business growth and innovate your processes. Do you have an idea for an innovative solution? Then, we can help you to make that solution a reality where a document plays a key role!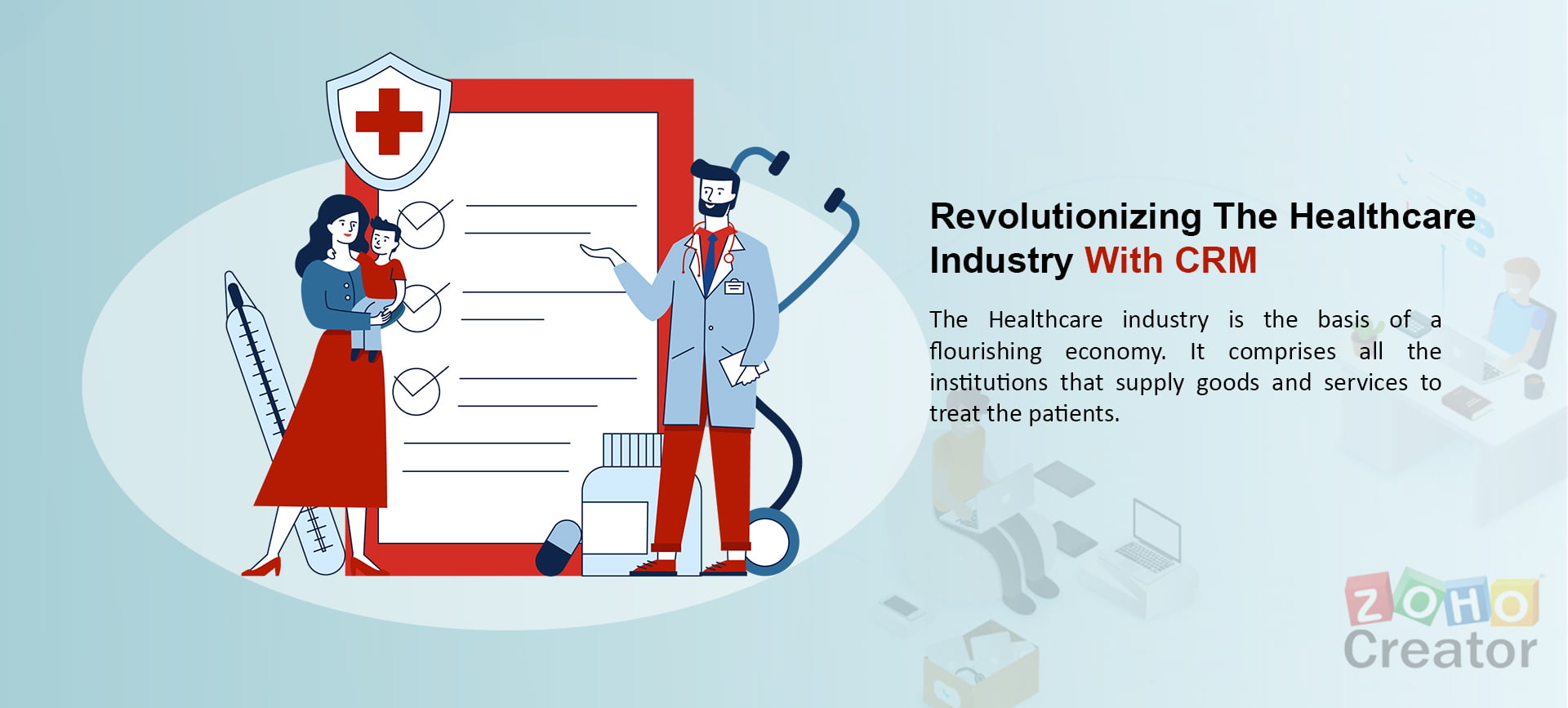 Support & Maintain
We provide customized training, whether it's for document template design and development or system configuration. Our developers offer ongoing support to users of your document automation software. We ensure your documents will always be up to date without delay!