Embrace The Future Of Work With Business Automation & Blueprinting
We provide turnkey automation system manufacturers with a team that delivers effective results. Get a ready-to-go environment for business automation and blueprints that offer rapid prototyping and scaling!
We Are Championing Business Automation & Blueprints Best Practices
Why Should You Talk To Us?
KG CRM SOLUTIONS Takes Care And Diligence To Discover Your Specific Needs & Improve Processes
KG CRM SOLUTIONS is the foremost global organization to become accredited in the Business Automation framework and has implemented Blueprint Service Automation Solutions with industry leaders across the globe!
Comprehend how work gets done! With KG CRM SOLUTIONS, you can discover unseen inefficiencies and improvement opportunities. Make informed business decisions and strategic improvement decisions efficiently.
We help to drive the highest levels of operational and customer excellence. Get transformative process analysis, design, and automation enablement software that enables you to assess process value and remove inefficiencies.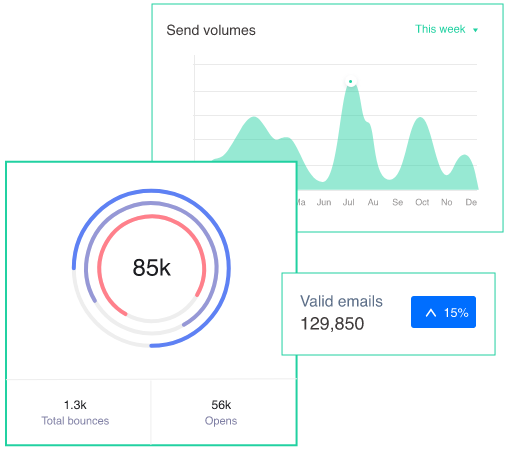 How KG CRM SOLUTIONS Align Automations To High-Level Business Objectives

We help you with well-defined tools and streamlined processes, enable innovation and give clarity to automate entire processes in your organization. You can get enhanced security with a simplified pipeline to reduce overriding automation.

We help businesses build dynamic solutions to evolving challenges. Together we make businesses automate to enable pragmatic innovation leading to systems that drive change. We develop cutting-edge approaches to create new insights and innovations.
KG CRM SOLUTIONS is collaborative, approachable, and ready to help. We pride ourselves on building long-term, strong, lasting relationships with our clients and partners. We automate your IT operations and help to improve the quality of services.

We standardize and control all aspects of your business automation and blueprints initiatives. Connect your process to business policies, regulations, and rules to solidify compliance. We optimize automated processes with an intuitive drag-and-drop approach.