A Solution for Every Business Need
Over the span of 7+ years, we have slowly and steadily broadened our horizons and gained multiple specializations based on our clients' needs. At KG CRM, we understand that not every client is the same and their business needs are also different. That's why we have added versatility to our services to cater to every business need, be it an insurance company, healthcare, constructions, law firm, transportation, hospitality, education institute or real estate.
KG CRM Solutions You Can Rely On
KG CRM Solutions is a growing CRM Solutions provider in North India. We started our services in early 2015 as sub contractor and then gained experience by time. Now we are working as a team to provide our services around the globe. We are a Zoho Authorized Partners in India. We have been committed to providing customers with high-quality services for Zoho products. Our high customer retention rate and successful delivery have landed us more then 85 clients so far, but we are not stopping there. With a vision to make your vision come true, we are committed to providing trustworthy cloud solutions to every client. We are right there with you, distributing your work and your stress with our effective solutions and dedicated experts. 
Our areas of expertise in the Zoho One app are following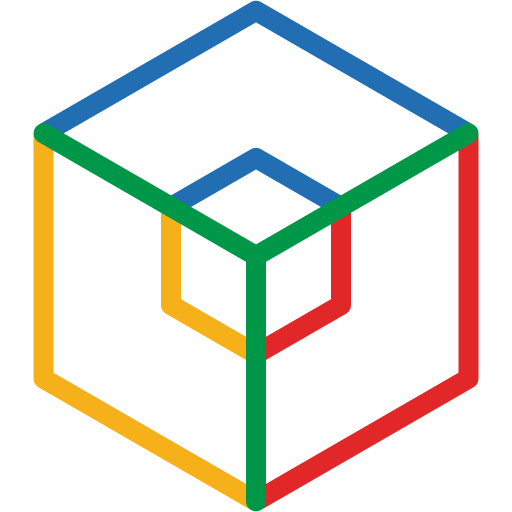 Package of applications to meet every need of a business.
Customer Relationship Management. Workflows, Automation, Marketing, etc…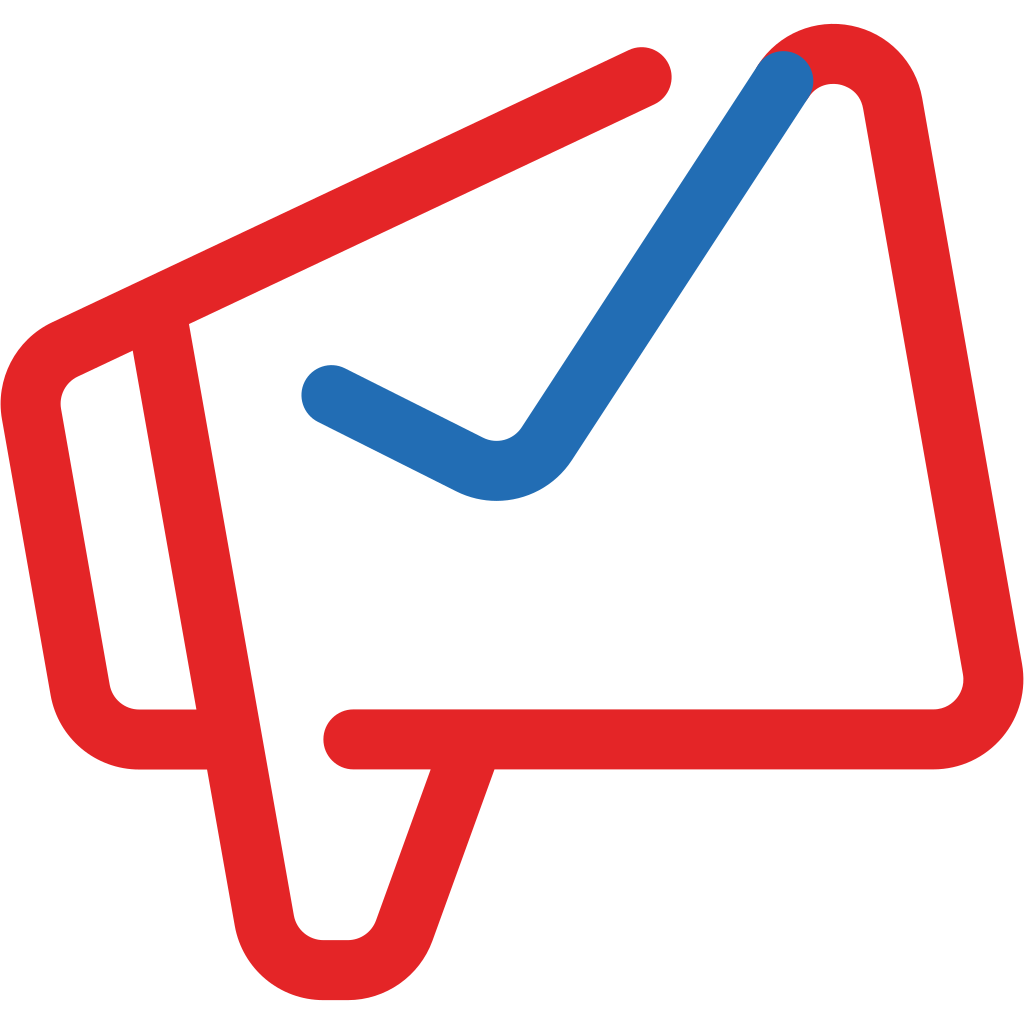 Email Campaigns, Email series, Lead generation, Follow-ups
Organization Configuration, Account setup, Sales graphs, Book Keeping
Graphs, Reports, Dashboards
Custom business Applications, Databases, Reports, Workflows, Integrations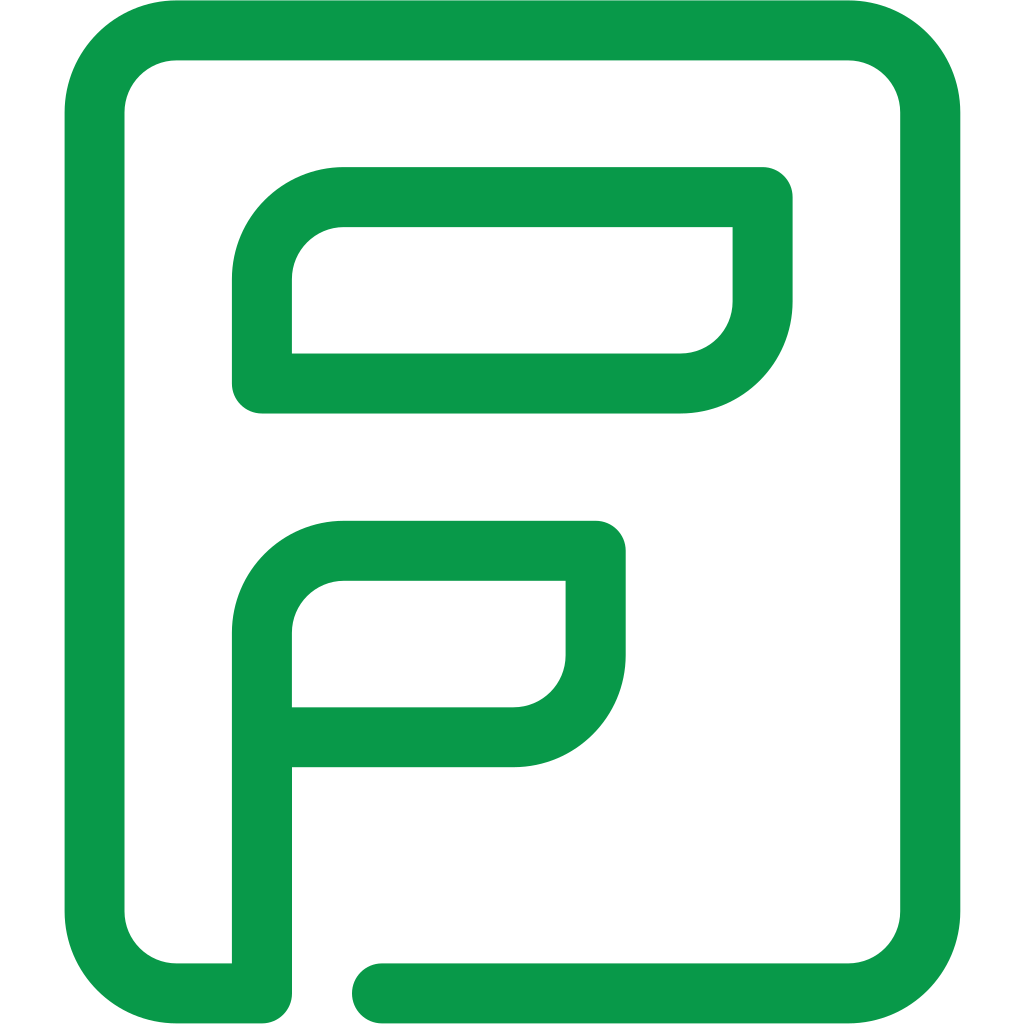 Form Integrations, API Integrations, Form Automation
Management of Team, Attendance, Geo Tracking, etc…
Online Bookings, Event Booking, Classes bookings, etc…
Desingning Landing page, Business website, PRoduct pages, etc…
Project/Tasks Management, Timesheet, and Team productivity
Small CRM for startups, Small businesses, etc…
A dedicated platform for Marketing needs, campaigns, Emails, SMS, followups, etc…
To introduce digitization and bound your contracts in legal aspect.
Provides business knowledge base and Ticket management system.
An advanced CRM, to meet the business needs of medium to large-scale organizations.
What Makes Us Stand Apart?
We are in this market since 2015, We got registered under MSME in 2020 with one team member. Then we faces growth with WFH culture and got our LLP registration in May 2021. Our client base increases and we successfully started our team operations. After becoming Zoho Authorized Partner in August 2021, we slowly progressed to gaining more clients and raising our employee number. Our dedication and versatility have proudly made us a team of ten employees and over 85+ clients. We strive to provide professional consulting, implementation, support, and maintenance solutions with specializations in:
Let's say you have thought of an idea- something that can bring a change. But you don't have the resources or the execution plan for it. We, at KG CRM, will give a vision to that idea and make it come true. From web design and development to digital marketing, we will take care of everything to make your idea come to life. 
We do not make it all about sales and marketing. What we focus on is developing quality products and meeting beyond our customer's expectations. We are dedicated to providing loyalty to our clients and sticking with them till the end. It is one of the reasons why we have reached a 99% success rate.